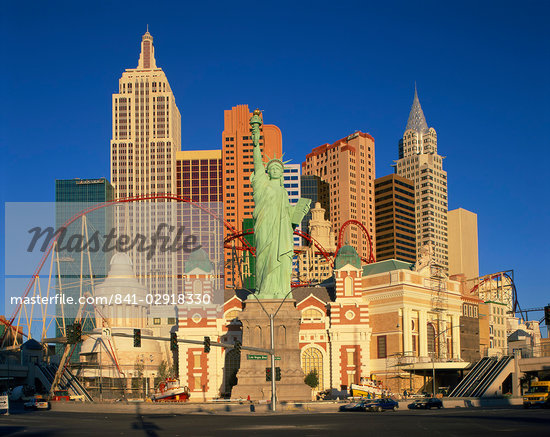 To choose accommodations in Las Vegas is a really complicated task. Unlike other cities where it comes to choosing the least bad hotel, here you want to stay in all of them.
Before you choose where to stay, you must take into consideration that no matter what hotel you choose to say in, you can still enter to the other hotels (not the rooms or pools though) .
Best sleeping areas
In Las Vegas there is no doubt that the best place to stay in is The Strip. Any hotel in the center of the Strip is ideal, that way you will be close to the rest of the hotels and you will have the opportunity to enjoy all of them.
Hotels in Las Vegas
You will find different prices in the strip. And like we said before, not matter what hotel you decide to stay in you will still have the chance to visit all the other hotels. The rates will also depend on the time of the week you wish to stay (weekdays are cheaper than weekends) and the length of your stay.
Condominiums in Las Vegas
The condos are in increasing demand and have become a real alternative to hotels, especially to spend long periods of time.